WM Knabe WMV247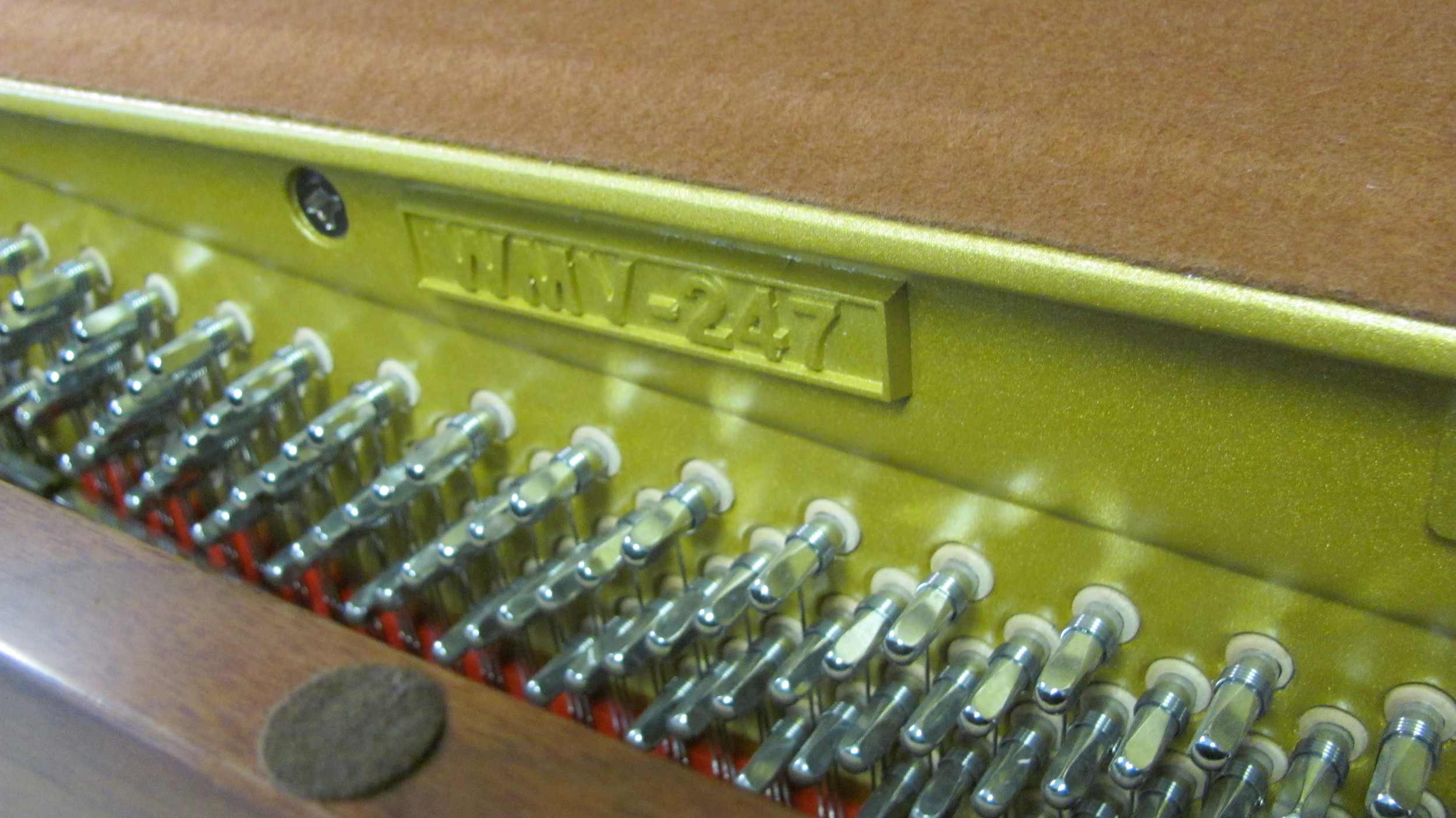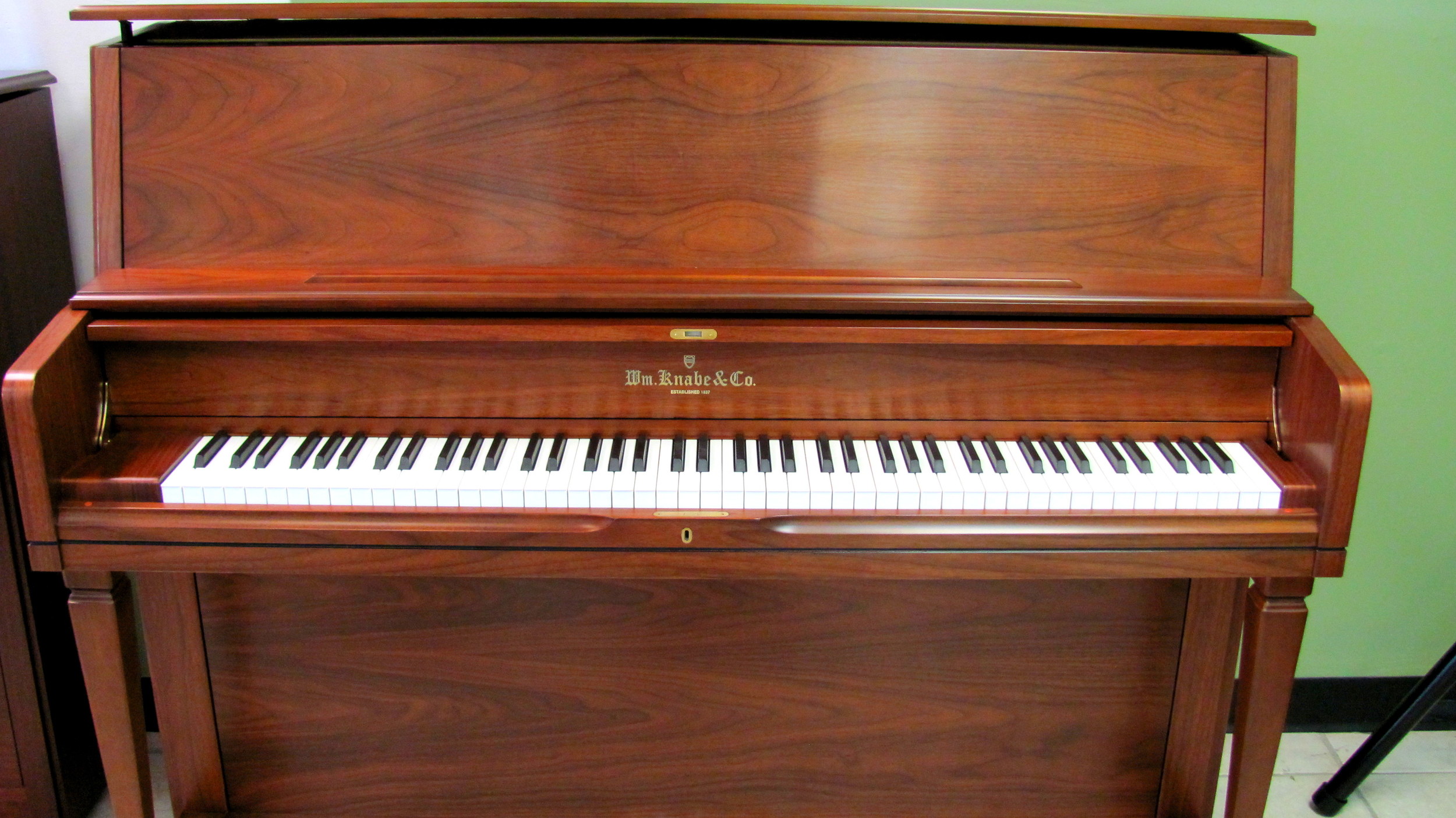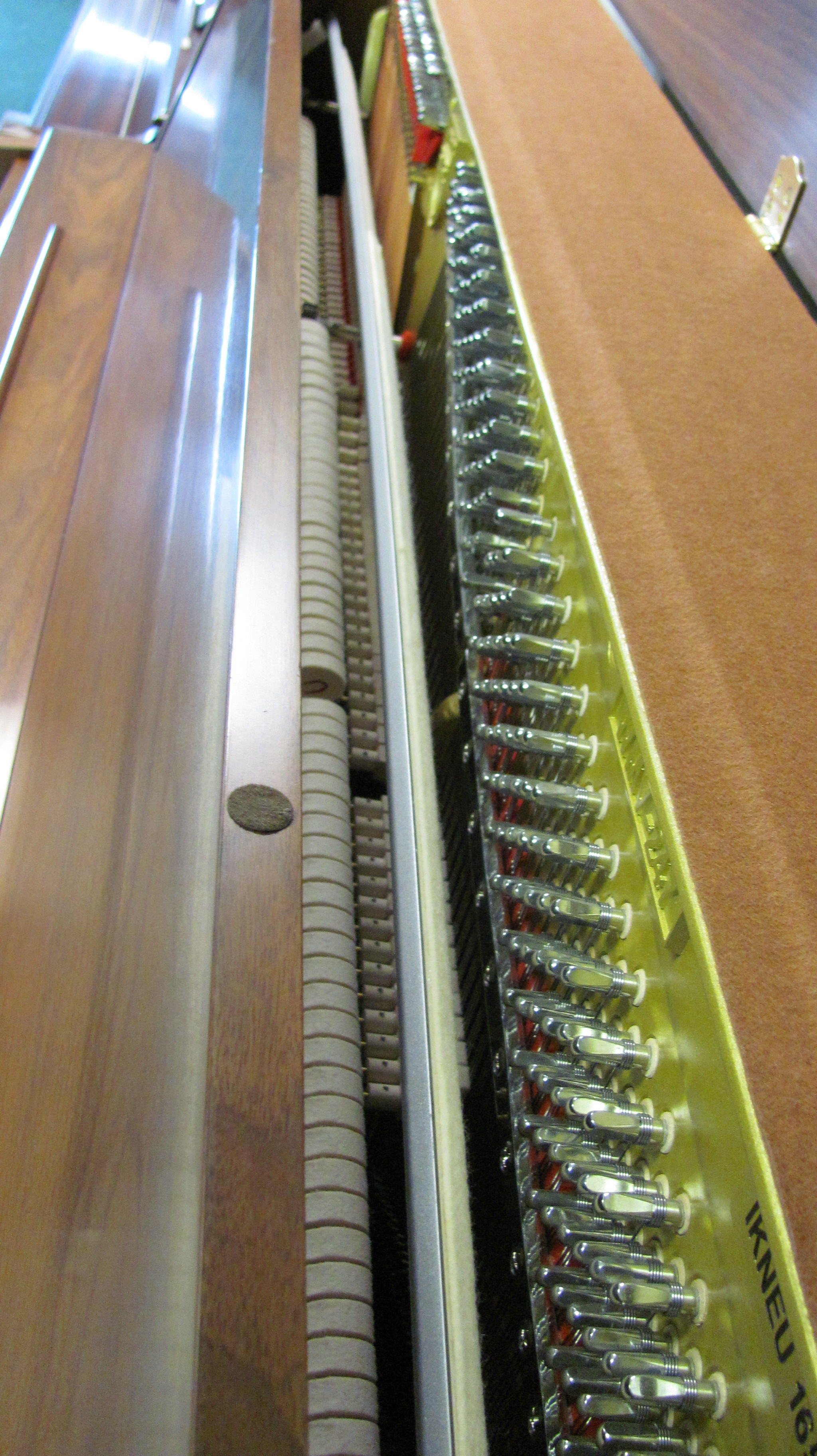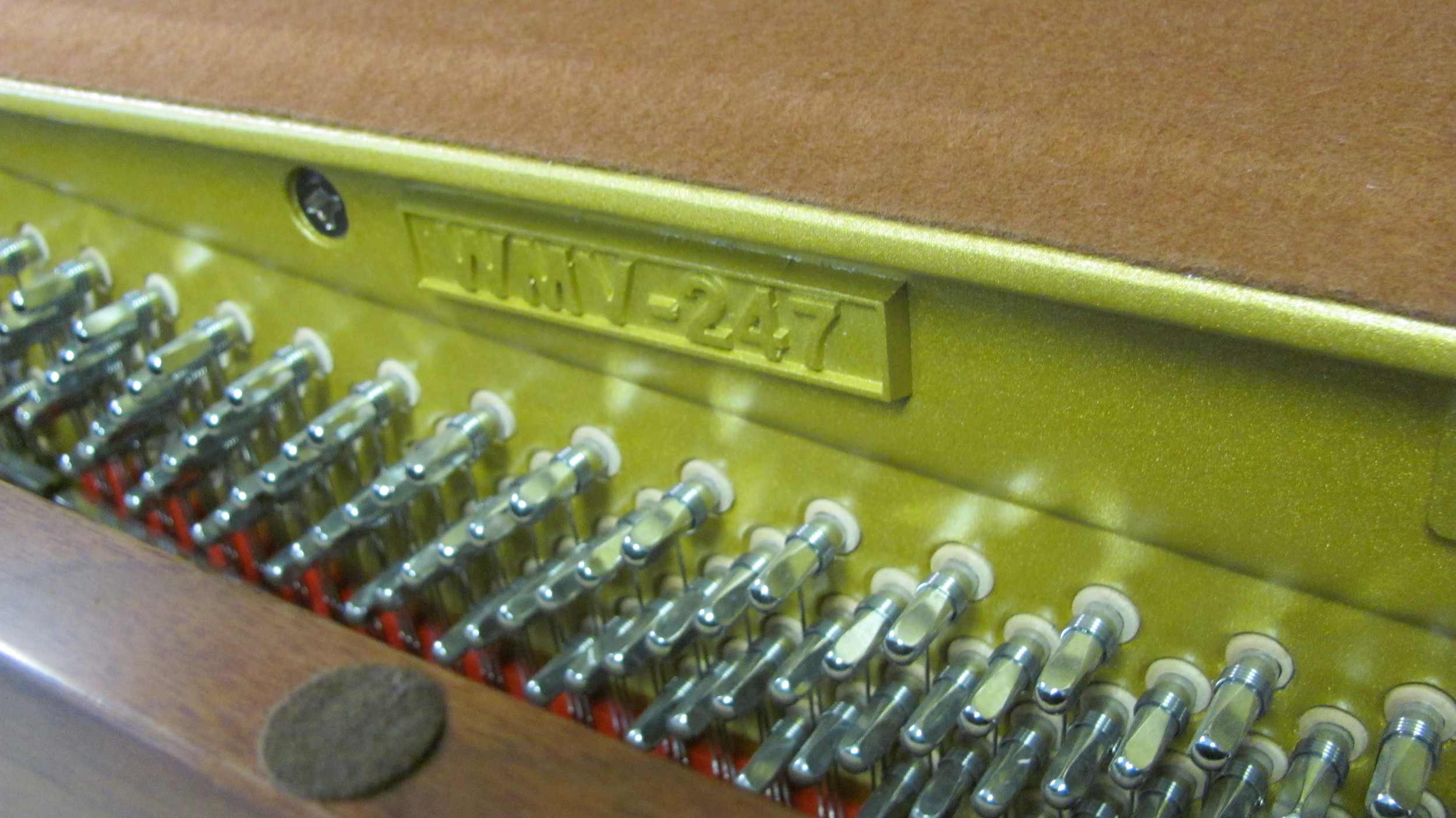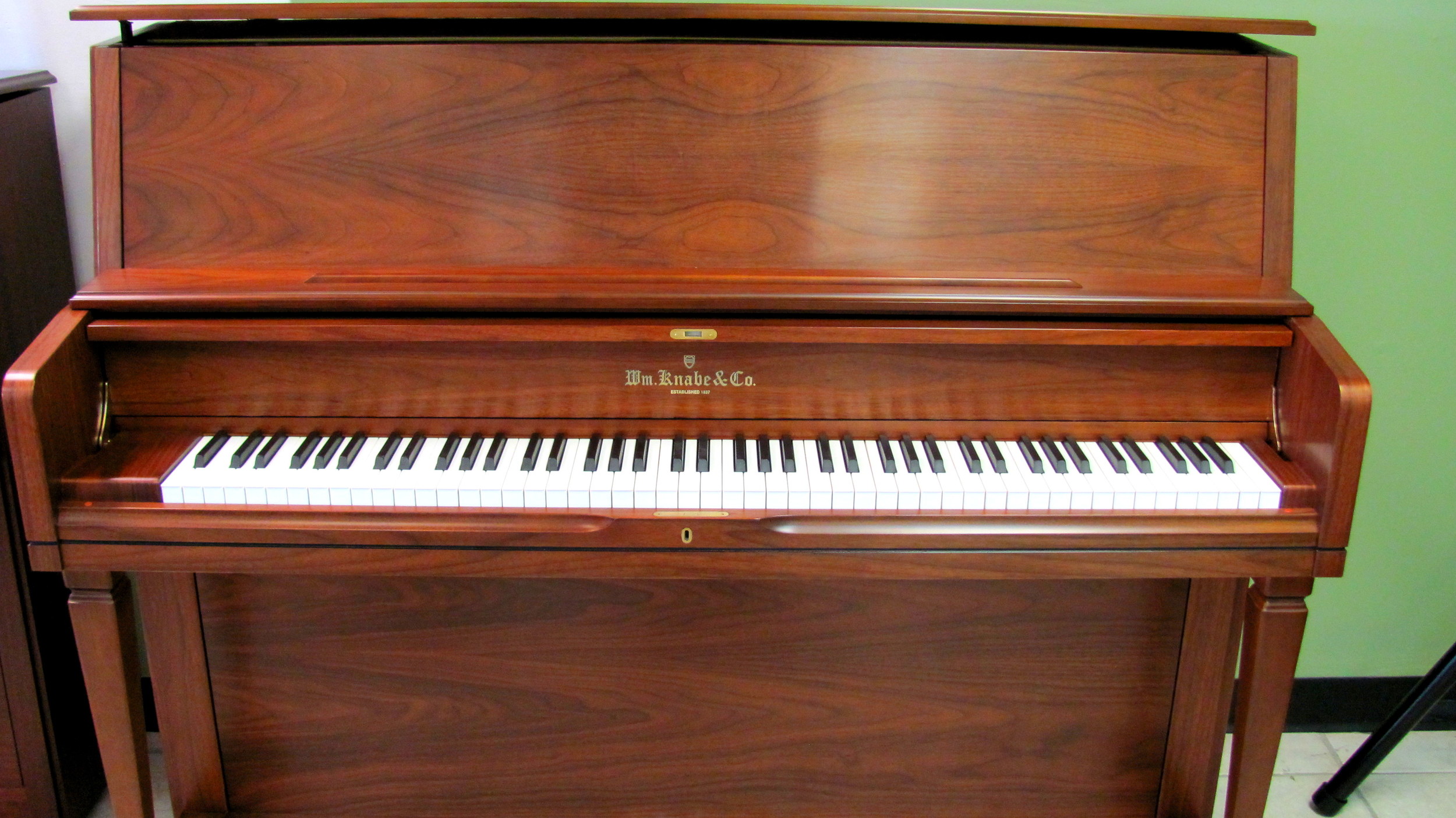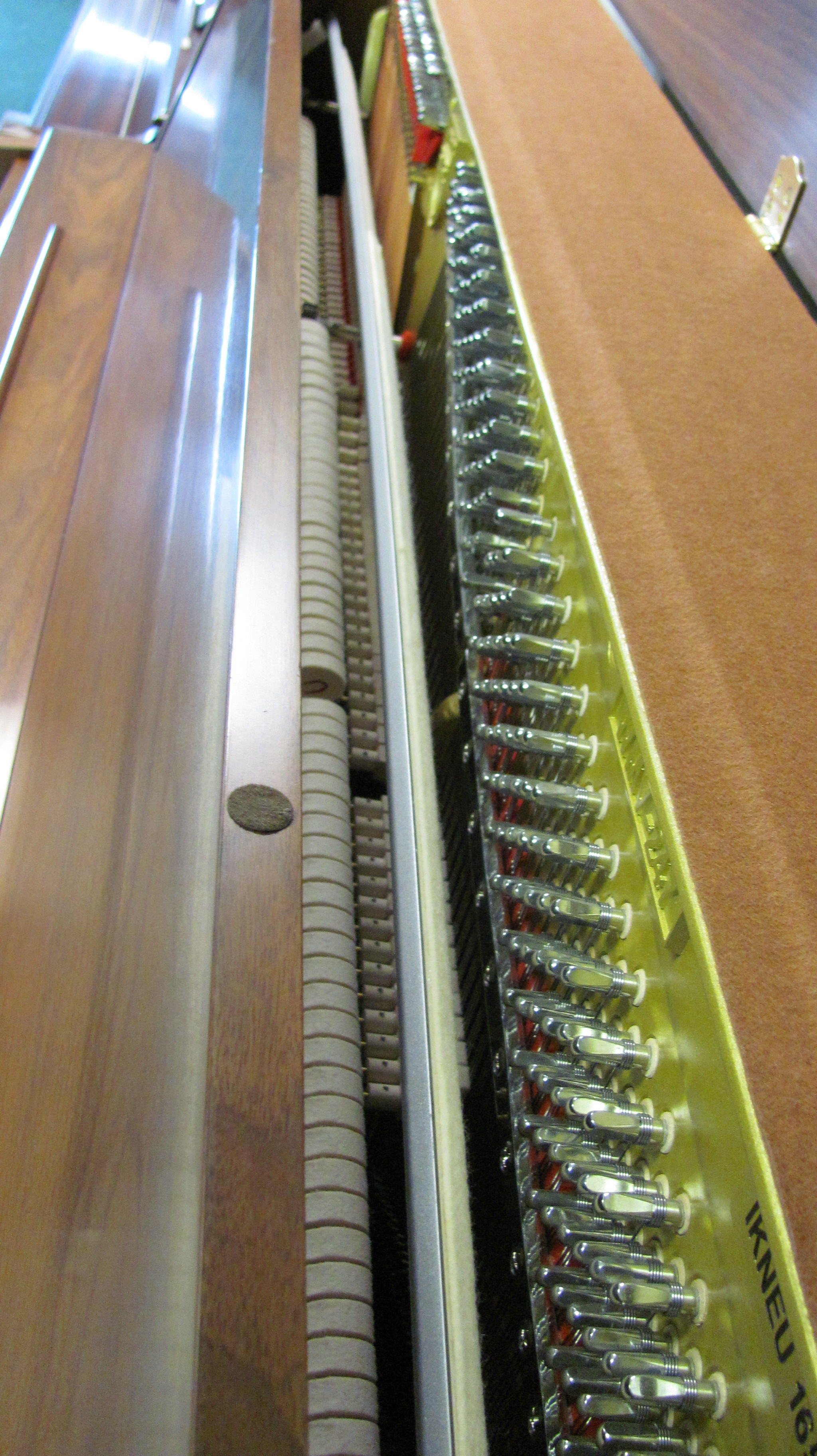 WM Knabe WMV247
SoundboardTapered and contoured solid spruce soundboard made of select white spruce from Eastern Canada.
Back PostsLaminated hardwood.
BridgesHand notched, pre-crowned, maple-capped bridges.
RibsFull length, pre-crowned solid spruce ribs.
PlatePure iron ore made in the traditional method of slow sand casting.
ActionAll maple with aluminum rail.
KeysFull length, balanced and weighted.
HammersPremium grade wool.
StringsRoslau music wire made in Germany.
Pin Block15-ply, cross grained laminated hard rock maple pin block.
Tuning PinsNickel-plated.
OthersSolid core case construction.
Slow close fallboard.
Semi-gloss polyester finish.
Toe blocks.
Extra long music score shelf.
Cast brass pedals.
Maple trap assembly.
Mute rail.