WM Knabe WG50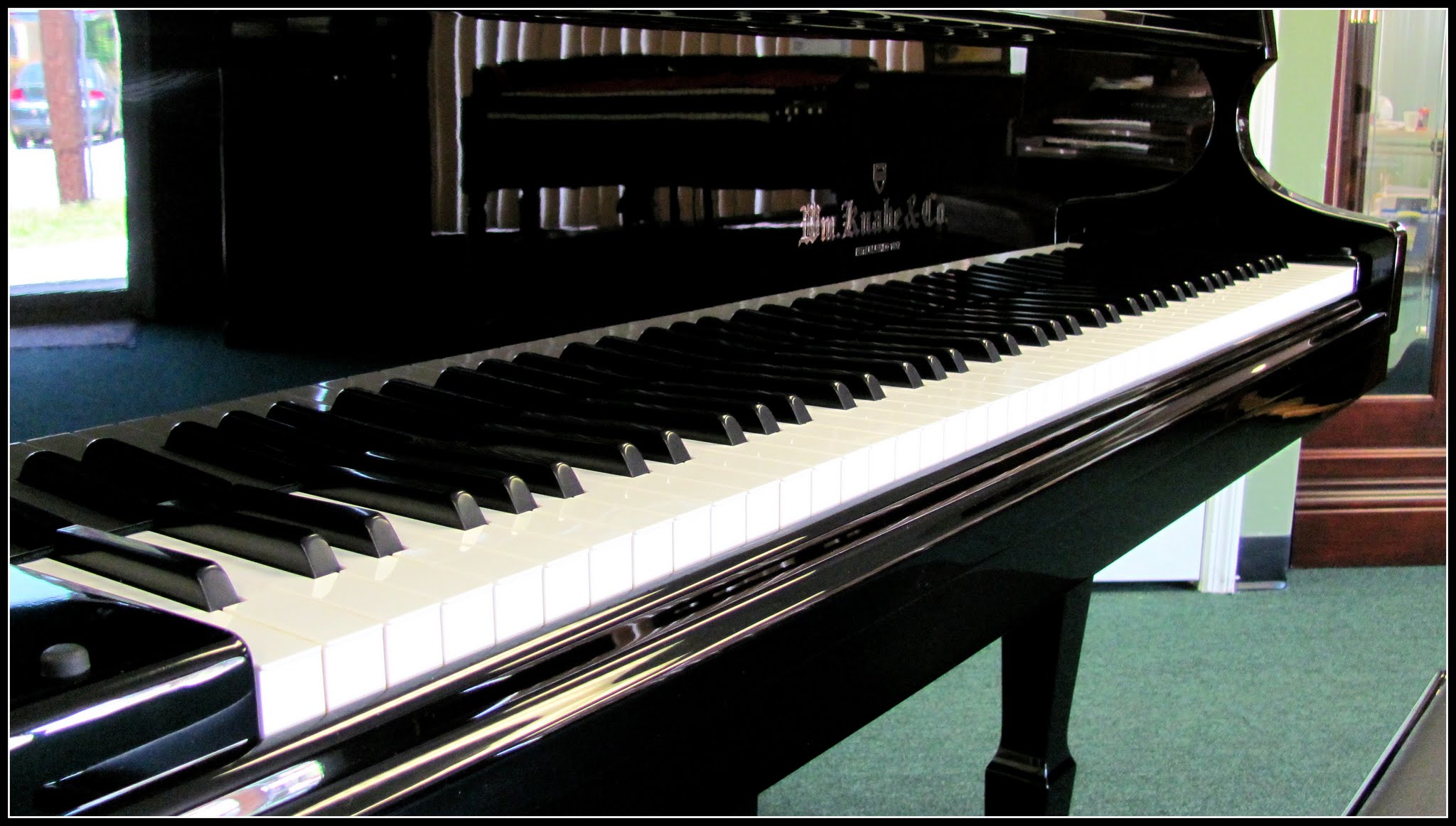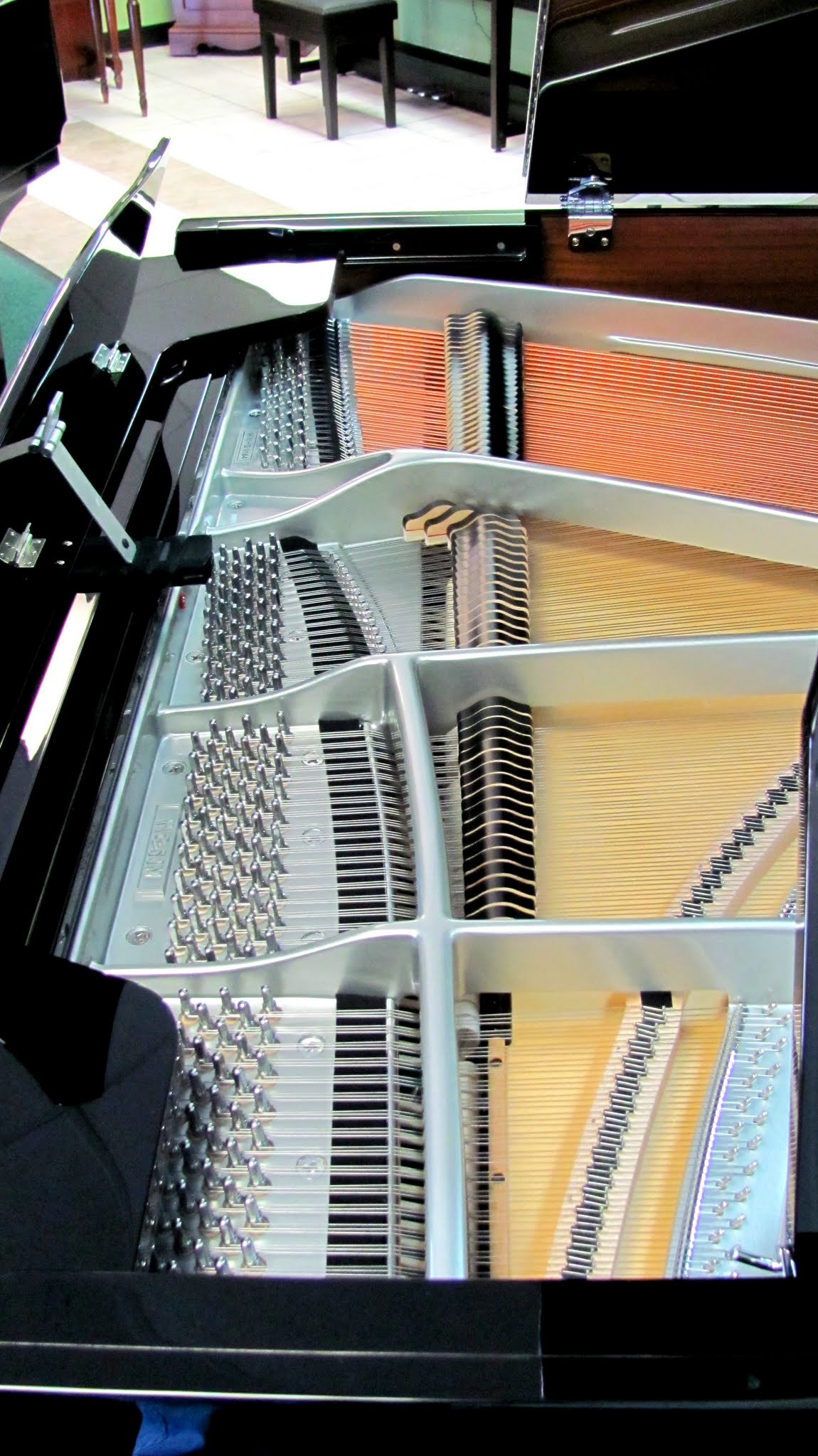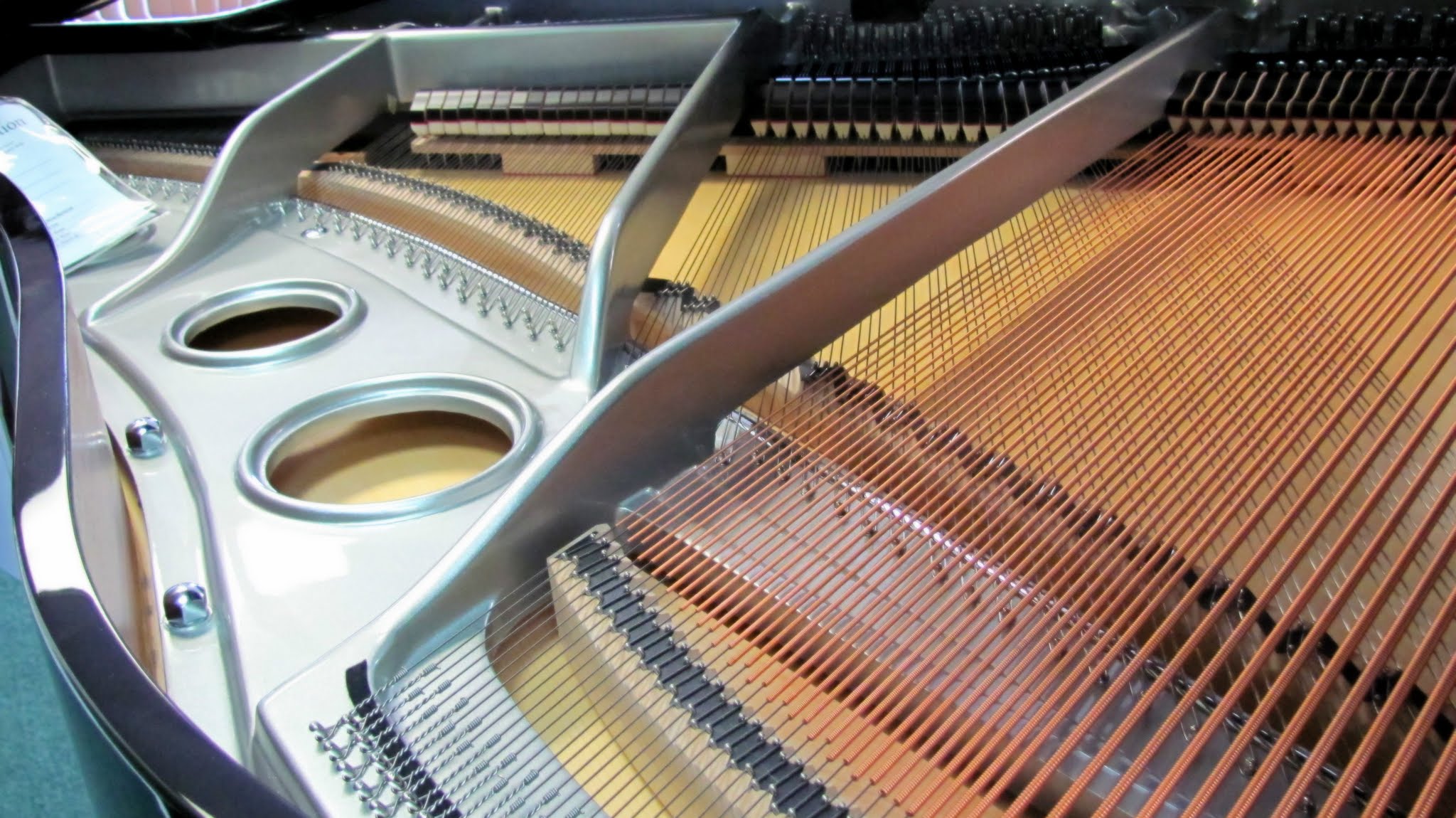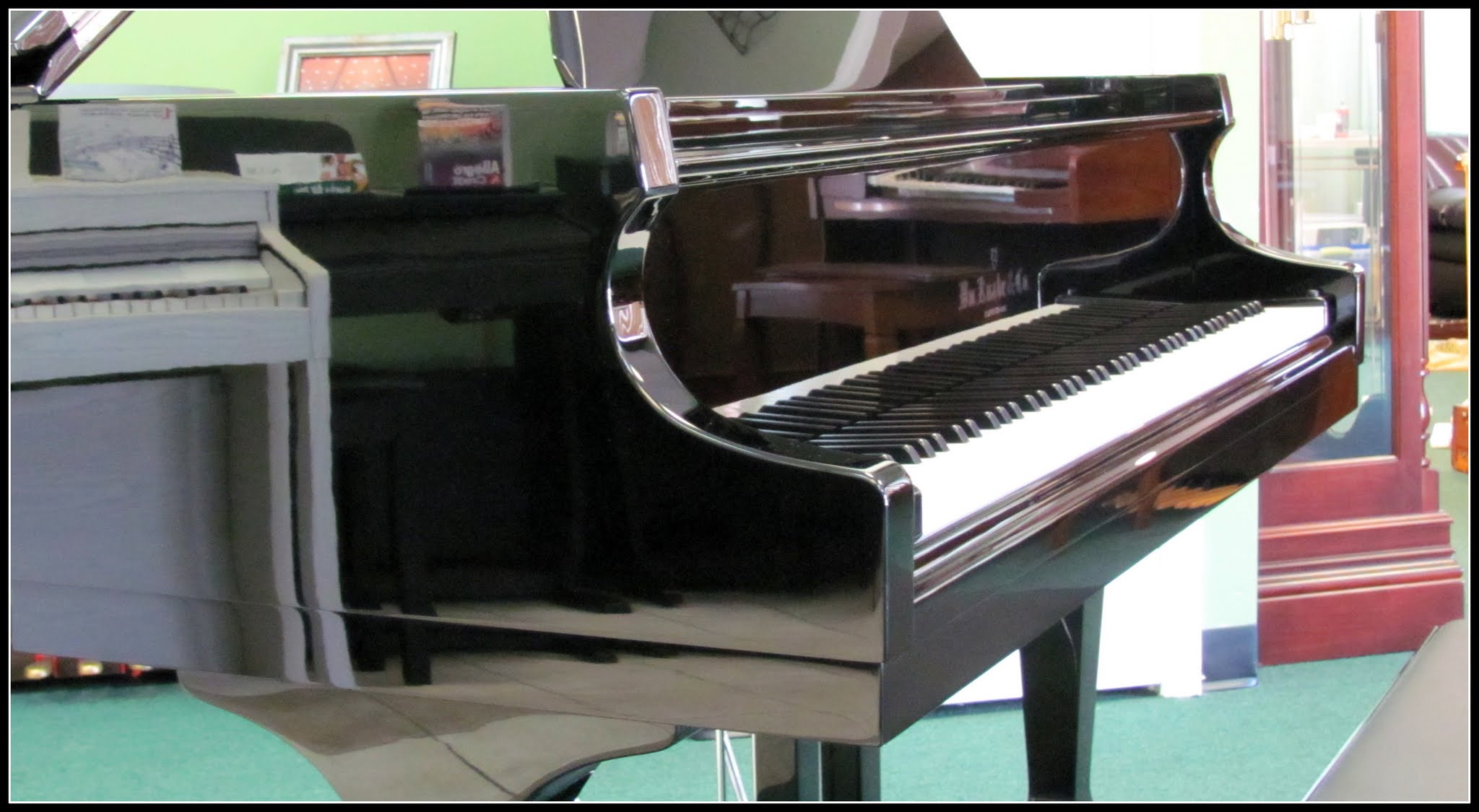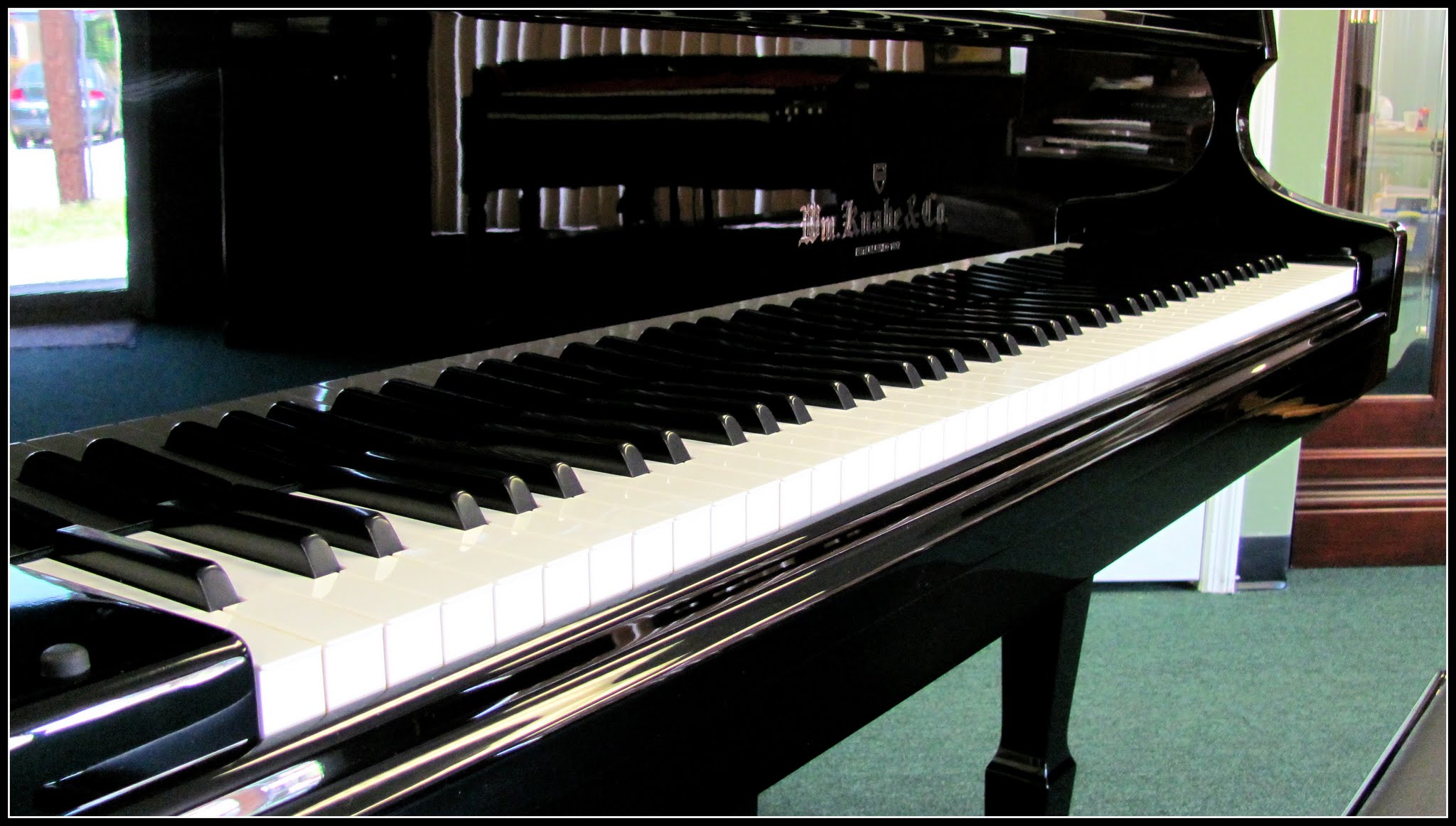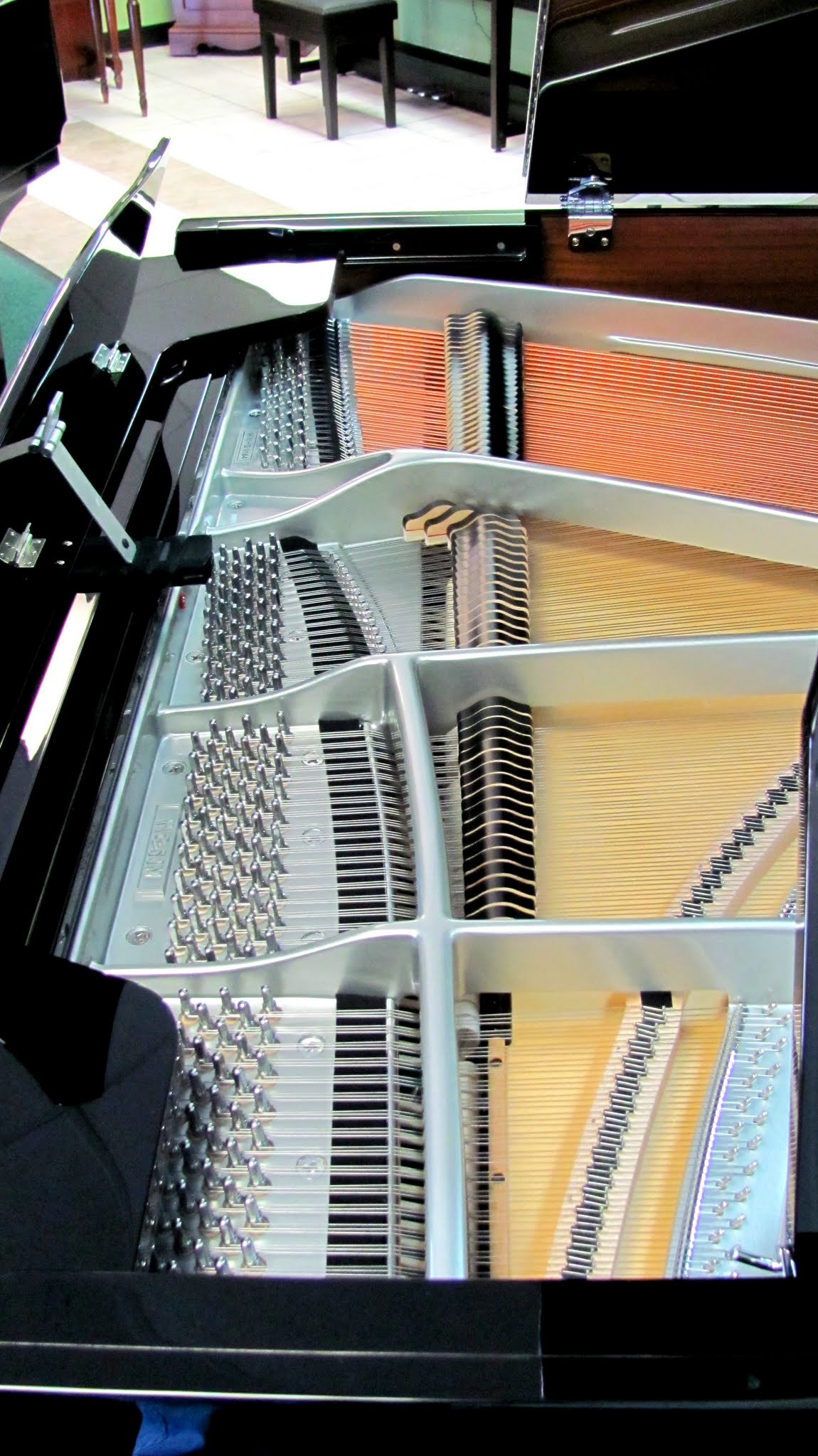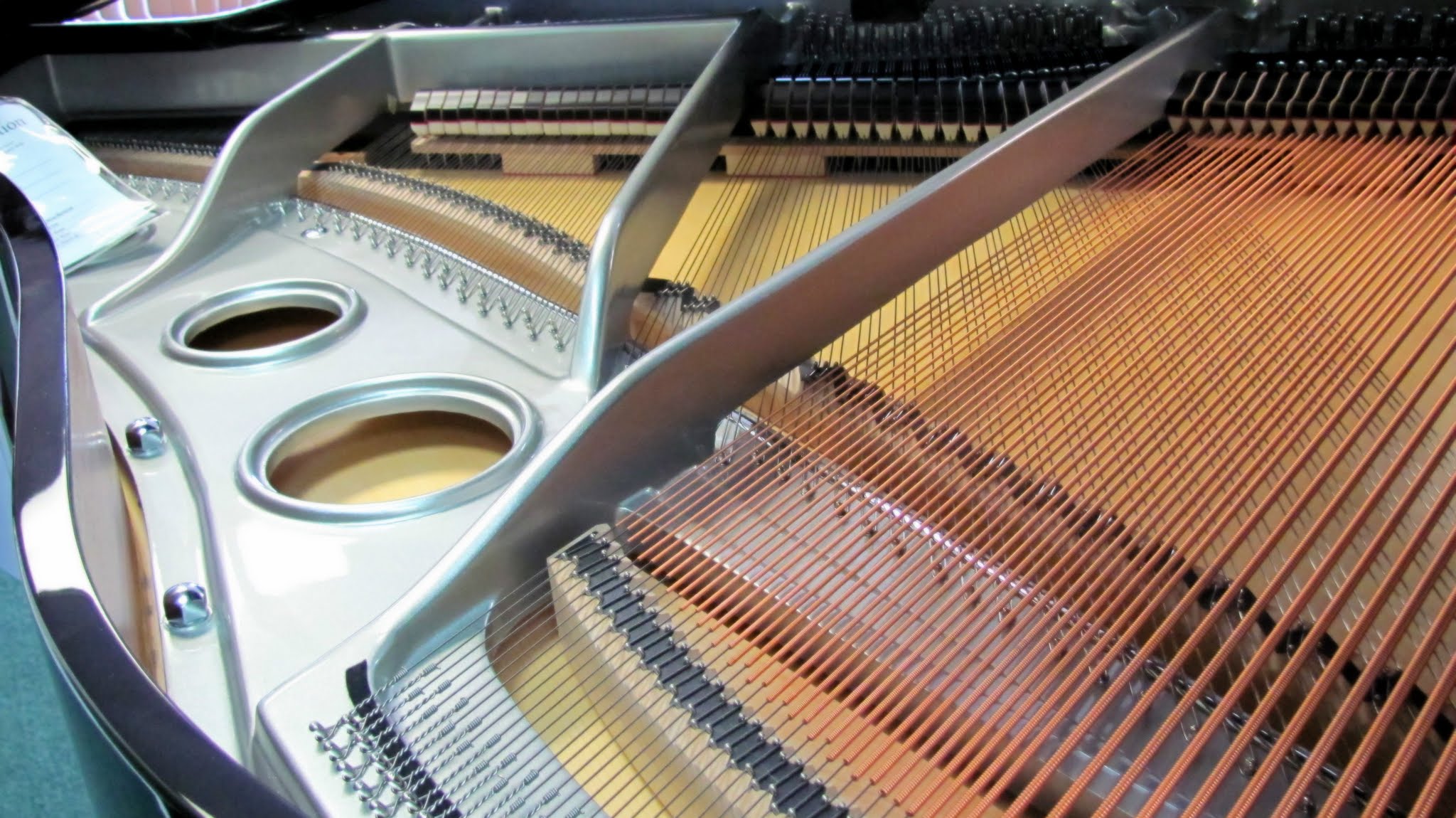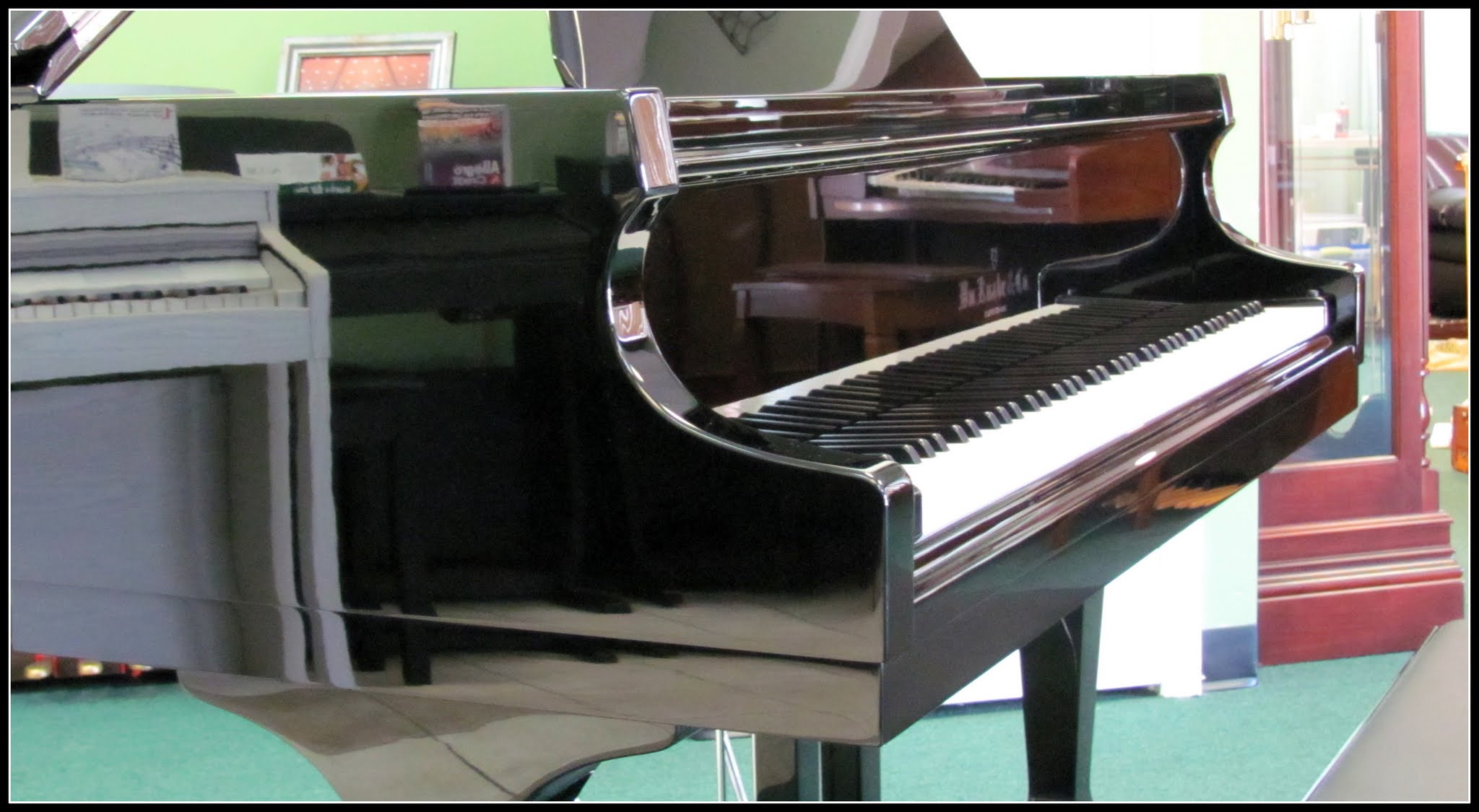 sold out
WM Knabe WG50
SoundboardAll spruce surface tension.
BridgesHard rock maple.
RibsSpruce and notched into inner rim.
PlatePure iron ore made in the traditional method of slow sand casting.
ScaleOriginal low-tension design.
ActionAll maple with aluminum rail.
KeysFull length, balanced and weighted.
HammersPremium grade wool, "T" wired.
Pin Block16 ply laminated maple.
Tuning PinsCut-thread reverse torque.
StringsRoslau music wire.
Pressure BarNickel plated.
Middle PedalFull Sostenuto.
FallboardSlow close.
BackpostsHardwood.
Warranty10-year limited.
OthersHand rubbed lacquer finish.
Forged brass pedals.
Solid brass hardware.
Large solid brass castors.