HAMMOND C3mkII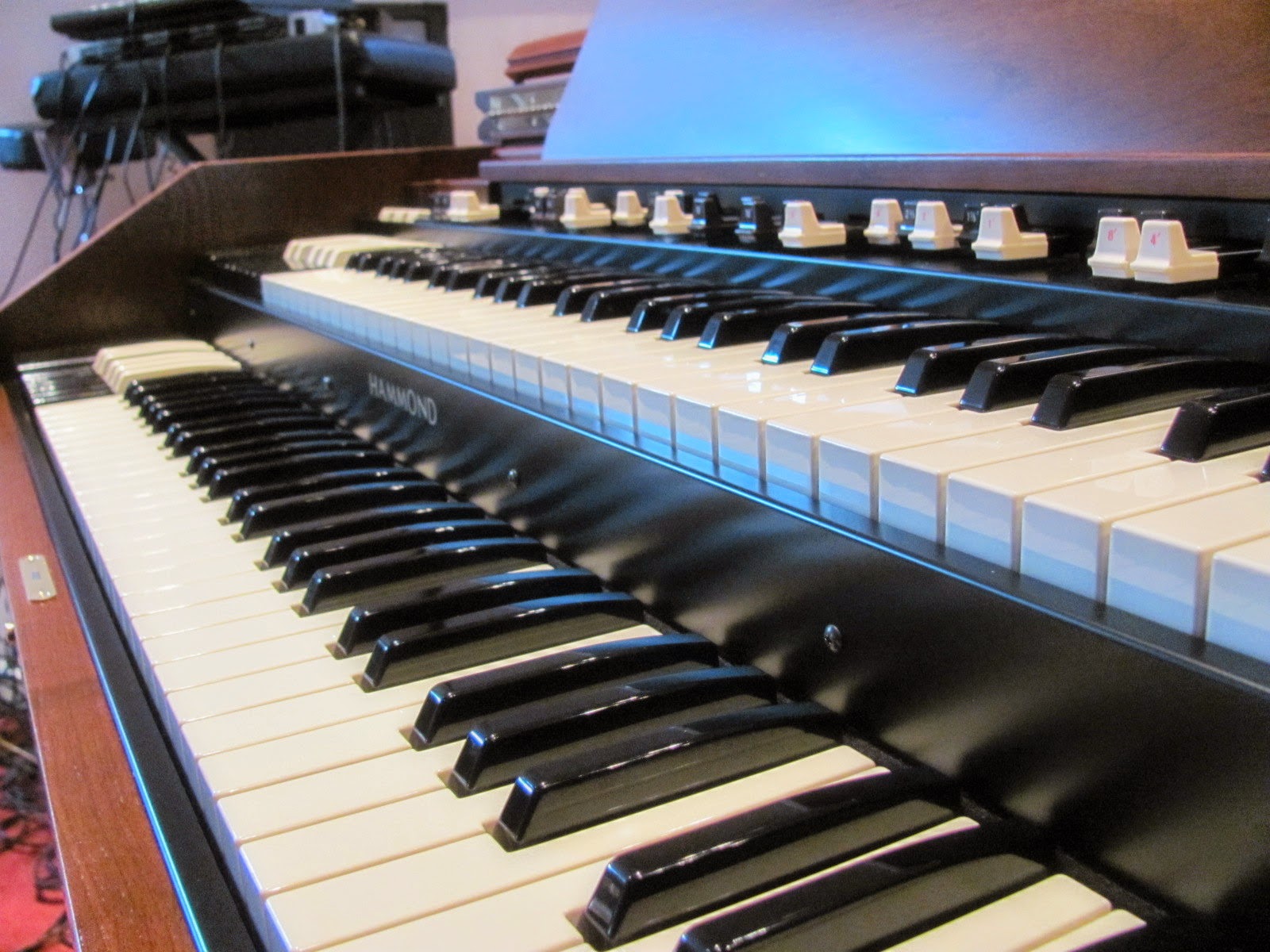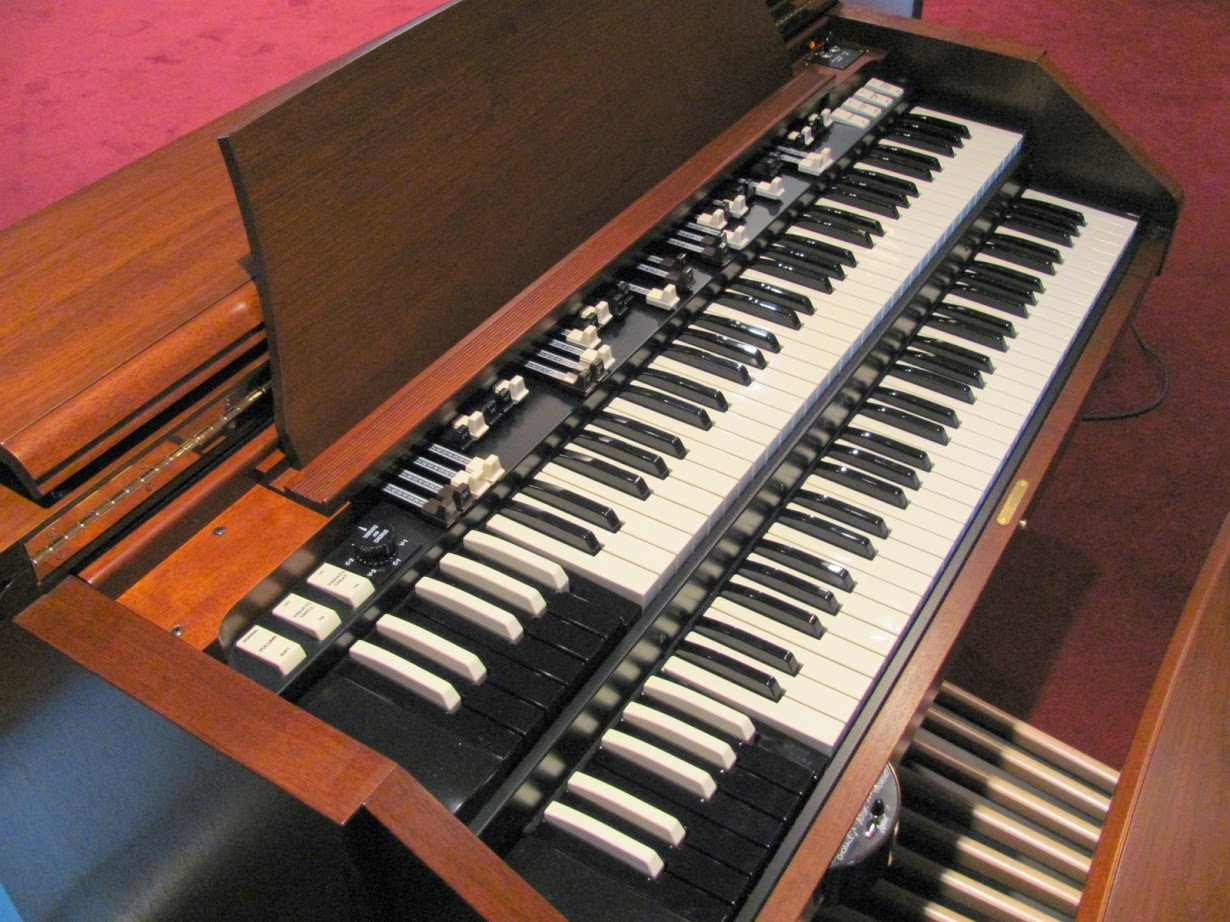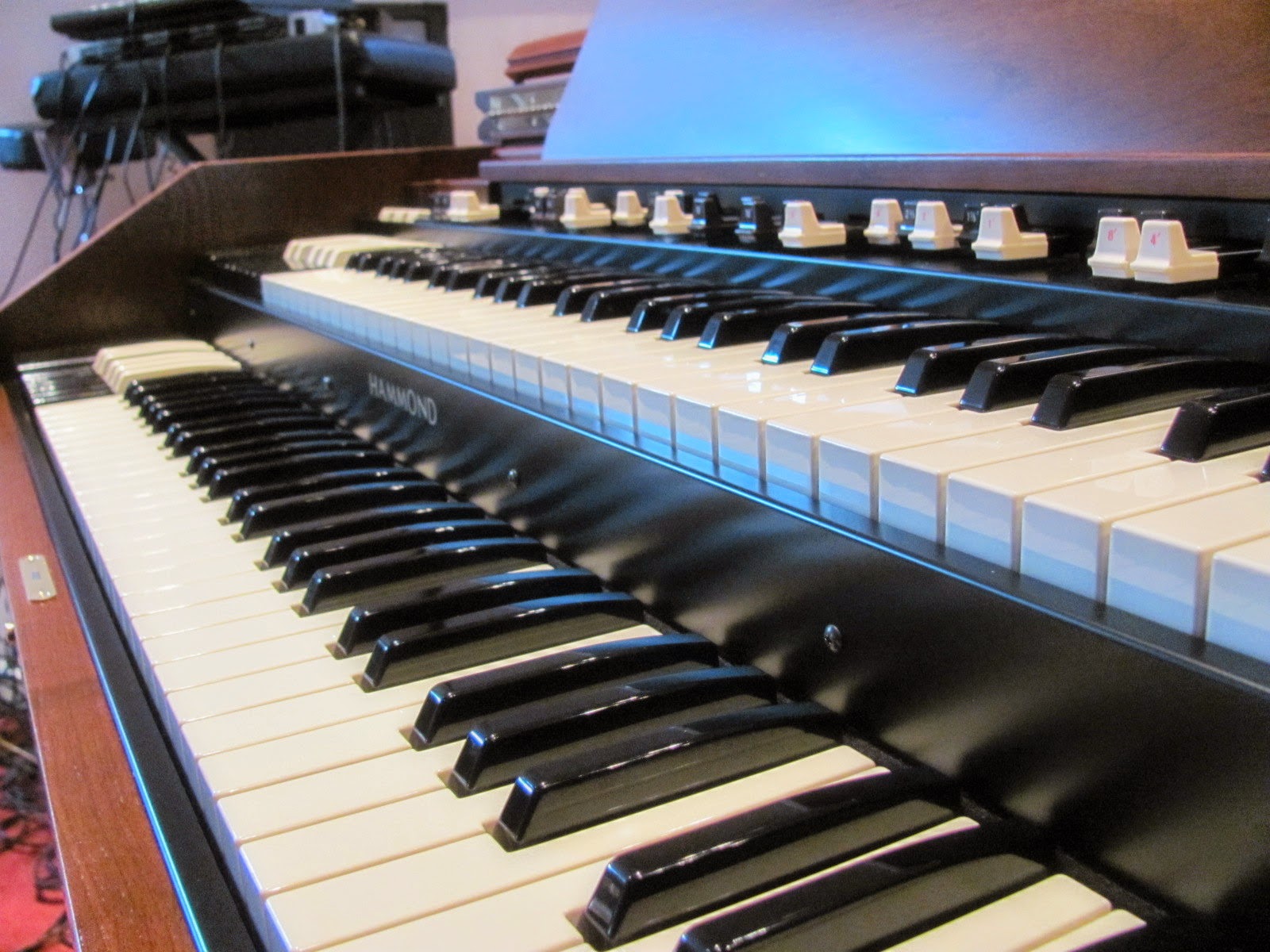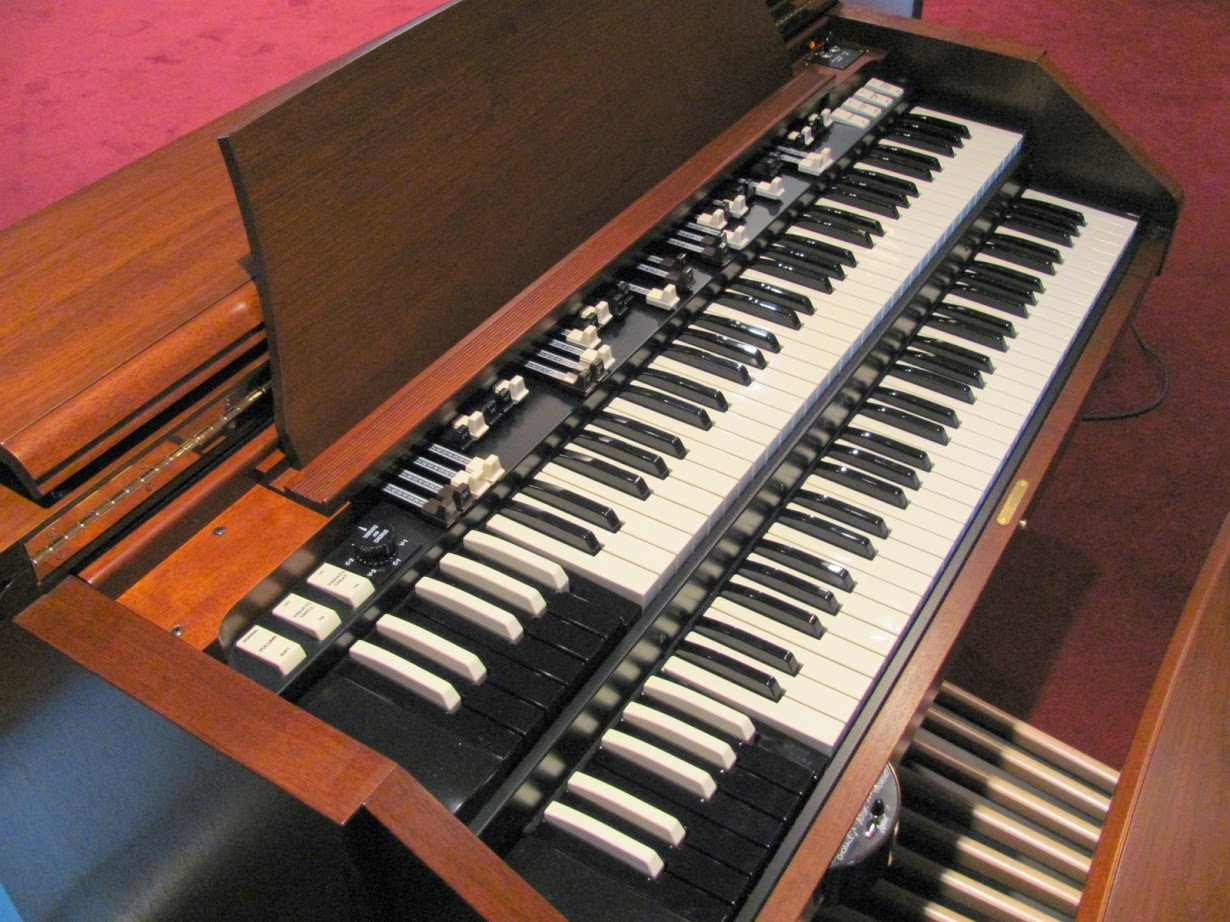 HAMMOND C3mkII
The New C-3mk2 is the latest incarnation of the "King Of Instruments". Every facet, every detail, every nuance of the classic C-3 inside and out has been painstakingly replicated using the most sophisticated digital technology. No matter which "branch" of the Hammond family you are from-Gospel, Jazz, Pop, Rock, Blues, Soul or Country; you will find the touch, feel and sound of the NEW C-3mk2 as familiar as any C-3 you've ever played!
GENUINE AND AUTHENTIC HAMMOND C-3 ORGAN
With the Exact Proportions and Controls of the Vintage Instrument
96 INDIVIDUALLY Adjustable, Voiceable Digital Tonewheels
Create YOUR Perfect "B-3" From Showroom New to Road Worn Vintage
CLASSIC "BUSS BAR" 9 CONTACT MECHANICAL KEYING
AUTHENTIC CHORUS-VIBRATO "DIGITAL SCANNER"
TOUCH RESPONSE PERCUSSION
3 HAMMOND CUSTOM DRAWBAR PROFILES with USER-TWEAKABLE PARAMETERS
DIGITAL LESLIE™
9 LESLIE PROFILES:
Type 122
Type 147
Type 31H (or "TallBoy"-the first Leslie Speaker released in 1941)
Type 722 (Mid 70's "Home Organ" Model)
Type 760 (Late 70's Solid State"Combo" Model)
Type 825 (1970'sSolid State Single Rotor Model)
ROCK TYPE (Early 70's Model 925 High-Power "Combo" Model)
TYPE 21-H (Predecessor of Model 122)
COMBINE THE HAMMOND ORGAN OF YOUR CHOICE WITH THE LESLIE OF YOUR CHOICE TO COMPLETE YOUR DREAM RIG!
1000's of Combinations Possible
REVERSE COLOR, LATCHING Vintage B-3-Style PRESETS, with 5 Banks containing 9 presets. (A# and B♮call the current drawbar settings-C is Cancel)
REAL TUBE PREAMP provides warmth and overdrive characteristics
Comprehensive MIDI Controller functions with 9 external zones
(3 Upper Keyboard/3 Lower Keyboard and 3 Pedal)